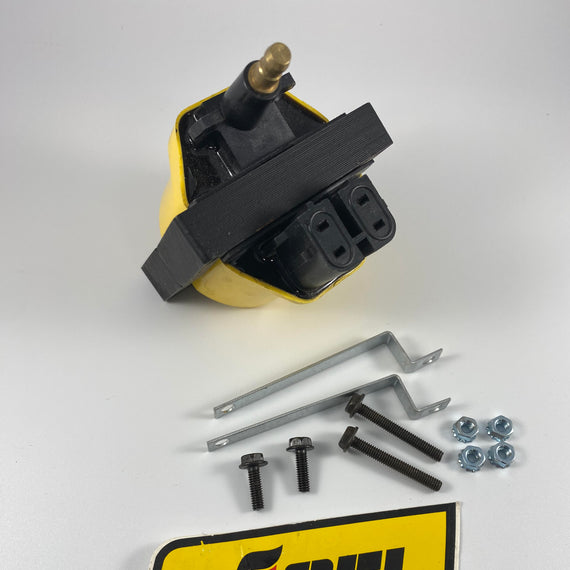 Accel Ignition Coil 1987-1994 TPI/LT1 140011
We've used Accel Coils for years because they offer dependable & straightforward quality as well as the performance needed for high performance engines with higher RPM ranges as well as higher cylinder pressures from larger cams, increased compression ratios etc.. With some brand quality being questionable these days, we have had excellent luck with Accel coils in our road race cars, drag cars, and many customer projects.
Fits TPI and LT engines with dual-connector style hook up. Fits many other GM vehicles as well.