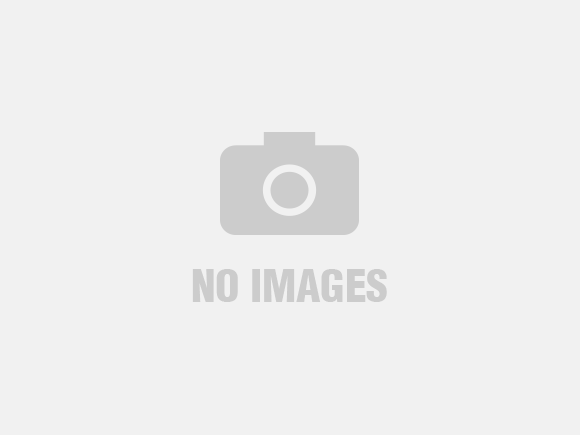 TPIS LT1/4 Corvette Headers, Painted 1992-96
*** We are currently out of stock on all C4 headers. We are processing existing orders and working on production operations to be able to manufacture these headers in a more efficient and timely fashion and still deliver a quality product you'd expect from TPIS. Material lead times, lack of suitable employees to hire have lead us to re-evaluate how we can produce these headers and other products of ours.****
If you'd like to be added to our production list, please give us a call 952-448-6021. We will not be taking any formal order or payment until we have a firm delivery date.
In the late 80's we looked at all the headers on the market and found that nobody made a header with the right size primary tubes.  The stock header is woefully inadequate, so we set out to make a header that truly performs.  Our headers fit beautifully and utilize all the factory bolts and brackets and are installed from the bottom with no cutting or welding required.  These headers make an average of 20hp and 20lbs/ft on a mild engine and also make changing spark plugs a snap.  All of our Corvette headers feature 1-3/4"" primary tubes and 3"" collectors.  Y-Pipe sold separately. Fits 92-96 Corvette applications.","C4 LT-1 Header with Emission fittings
NOT EMISSIONS LEGAL IN ANY OF THE STATE OF THE U.S.A.