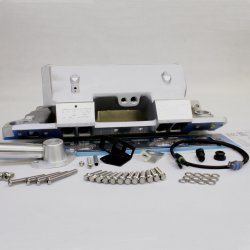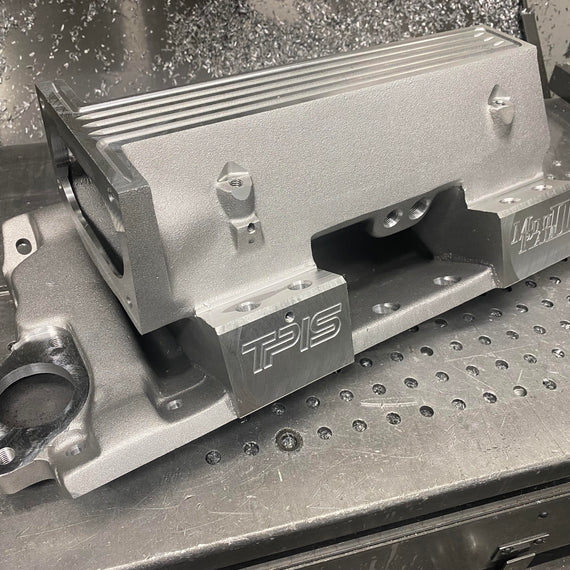 Mini Ram Manifold (Fast Burn) *** In Production Est. Ship 10/10/23 *****
New Foundry, Revised tooling & Molds! These are the nicest Mini Rams we've made in their 35 year history!
Same great MiniRam intake machined to fit the GM Fast Burn, Vortec, and Edelbrock ETEC heads (SOME VORTEC AND LATER ETEC HEADS WILL HAVE TO BE DRILLED AND TAPPED TO THE STANDARD SBC BOLT PATTERN). The MiniRam's one piece design makes for a clean and easy installation, sitting 2" shorter than a TPI system essentially eliminates any hood clearance issues and is perfect for a hot rod application. Intake comes with stainless steel hardware, throttle brackets, waterneck, MAT sensor relocation kit, and a pair of Fast Burn intake gaskets. Will need to use the TPiS fuel rail kit. Please specify Corvette, F-Body, or retro-fit.
PLEASE CALL TO ORDER